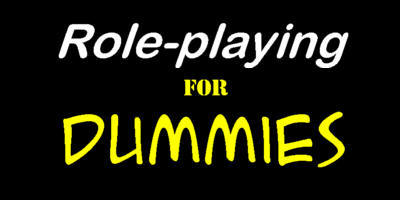 Coaching on role-playing in the World of Darkness,
for newer or inexperienced players.

Below are topics of interest that players have requested coaching with, to improve their role-playing. These are in the order presented online, and major highlights from the logs of the live discussions have been included, if relevant.
All workshops are held in #11thHourClassroom.

A Glossary of common RP Terms (for WOD and many other games):
http://community.livejournal.com/bad_rpers_suck/2354686.html

All Gaming Sourcebooks & Materials for this campaign are © 2004-2010 White Wolf Publishing, Inc. All rights reserved.