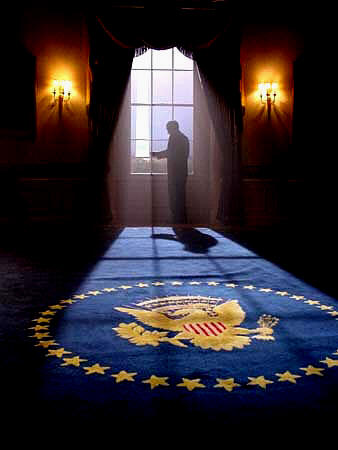 NB: This setting is fictional. It is created for the enjoyment and strategic fantasy use of our role-players in our World of Darkness game, and its crossover and companion games (Vampire: the Requiem; Werewolf: the Forsaken, Mage: the Awakening, Promethean: the Created, Changeling: the Lost, Hunter: the Vigil, and Geist: the Sin-Eaters), all written by White Wolf Games (http://www.white-wolf.com).
Some details and information about real life places, people and/or events, have been altered or fictionalized for purposes of our game. Any resemblance to real places, people or events is intentional, only inasmuch as these places were basis and inspiration for our setting. We use them to more accurately portray the feel of an alternate universe Washington, DC Metro Area as we imagine it for purposes of Storytelling & role-playing within this venue.
All copyrights and other legal business still belong to their rightful owners (mostly White Wolf).
If you see anything on this site that is improperly credited, please contact us and let us know first. We will be happy to fix it.