This character will not be recognizable by anyone
except PC's with CAMARILLA LORE 4 or higher,
or TREMERE LORE 3 or higher.
(must already be on the sheet the ST's have on file for you).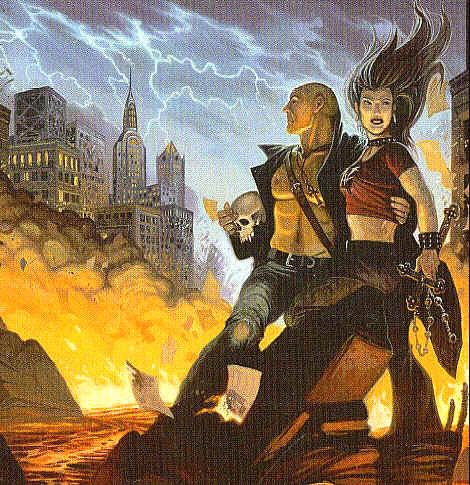 Former Red Alastor, now Anathema Autarkis Tremere Pilgrim
---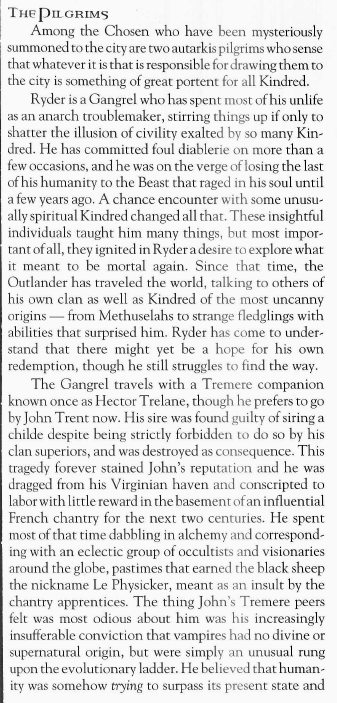 ---
All graphics and character data on this page are White Wolf property and only used to correctly represent stock NPC's from their game system and interpret & present them to players in our Chronicle.