This character will not be recognizable by anyone
except PC's with NODDIST LORE 2+
or an equivalent IC reason you should know her.
(which must already be on the sheet the ST's have on file for you).
---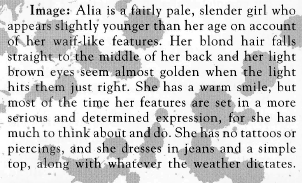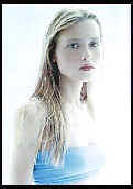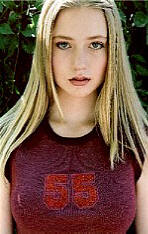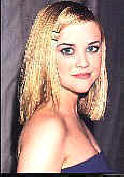 ---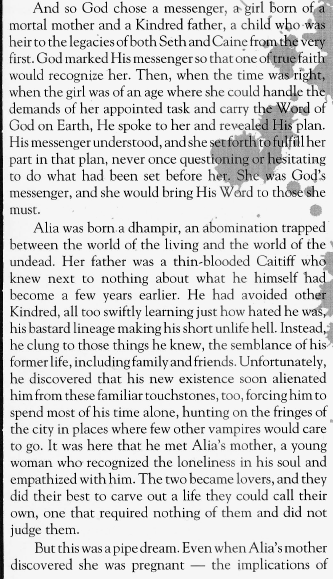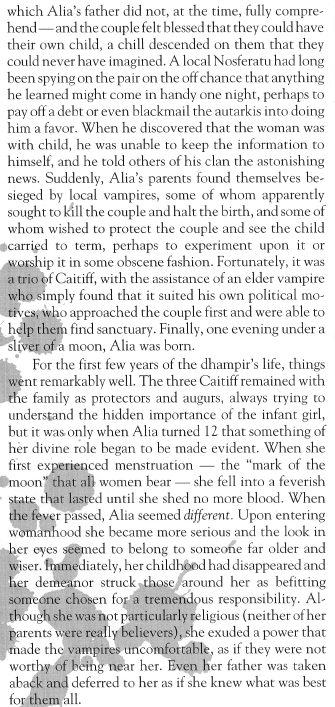 ---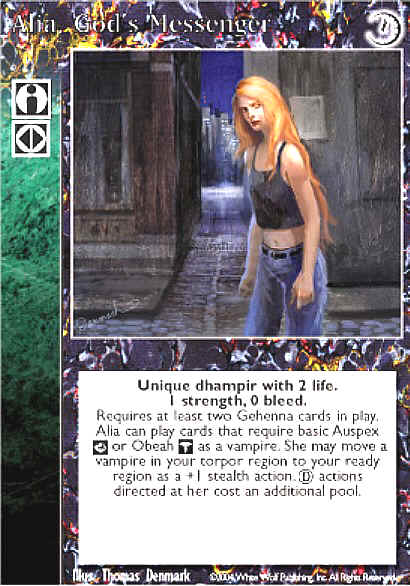 ---
Most graphics and data on this page are White Wolf property and only used to correctly represent stock NPC's from their game system, and interpret & present them to players in our Chronicle.
Other pictures used to represent Alia above are a compilation of several women (Emma Balfour, Reese Witherspoon, Noelle Hardesty, & some are unknown) who fit the archetype.
If credited incorrectly simply inform the storytellers and we'll take care of it.
---
All Gaming Sourcebooks & Materials for this campaign are
© 1990-2004 White Wolf Publishing, Inc. All rights reserved.