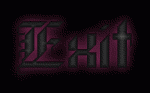 You Are Cordially Invited...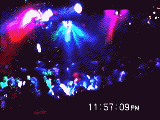 To *THE* Underground

Gothic-Industrial

Rave Event of the Season
3 LEVELS OF MUSICAL DECADENCE!
Something for everyone:
Rivetheads, Gabba, Freaks, Fetishists, SHARPS, StraightEdge sXe and more;
We Got It All in one place!
MC Nomad & NSA Productions

Presents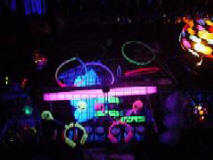 A Black Celebration of all things Dark and Dangerous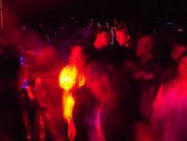 Featuring the sounds of
[Trance & Techno, downstairs at The PLUR Lounge]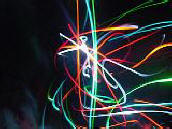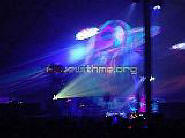 [Gothic/Darkwave, upstairs in the Crypt]
and
[Industrial/AggroRock in the Processing Room]
Special VIP Lounge in the back - Le Boudoir Noir
On-Site Body Mods By Local Artists!
Specialized Energy Drinks mixed on Premises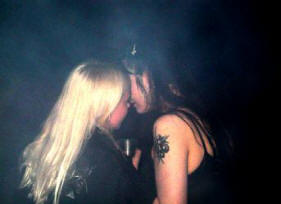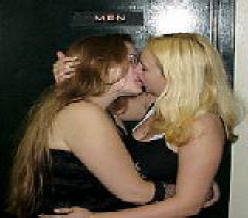 Strong Music +
Strong People =
A Scene With Strength!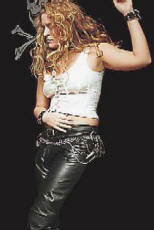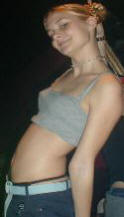 The Former Parks Meats Warehouse
on Benning Road,
off Kenilworth Avenue NE