LOUGH ERNE
Site 1
Site 2
Site 3
CY. DERRY
Derry City
County Derry
County Derry

SECTION 3
Title 1
Title 2
Title 3
Title 4
Title 5
SECTION 4
Title 1
Title 2
Title 3
Title 4
Title 5
Title 6


Neé Síobhán Fíona O'Brannon (O'Braonain / O'Broenain),
in County Derry, (Northern) Ireland (currently aka "The Six Counties").

Derry By Night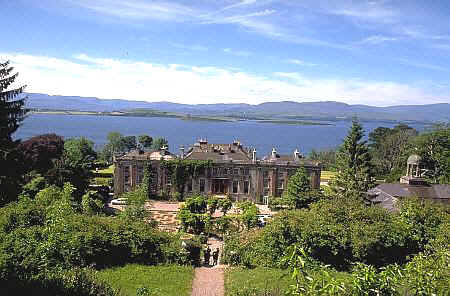 O'Brannon ancestral home, near Lough Erne and the Monastery (below)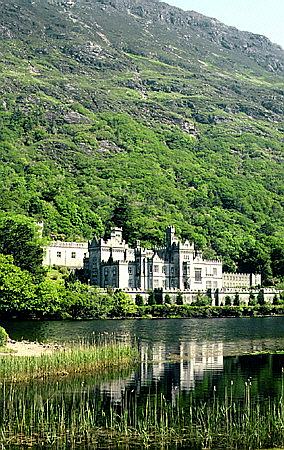 ---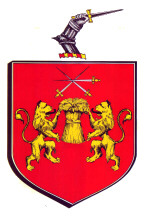 Brannon/Brennan
Family Crest

The Brennan surname is one of the most frequent surnames in Ireland and is to be found throughout the country, though noticeably less common in Ulster. It derives from the two Irish originals O'Braonain and MacBranain. The MacBranain family were chiefs of a large territory in the east of the present County Roscommon, and a large majority of the Brennan families of North Connacht, counties Mayo, Sligo and Roscommon, descend from them. O'Braonain originated in at least four distinct areas: Kilkenny, east Galway, Westmeath and Kerry. Of these the most powerful were the O'Braonain of Kilkenny, chiefs of Idough in the north of the county. After they lost their land and status to the English, many of them became notorious as leaders of bands of outlaws. A separate family, the O'Brainain, are the ancestors of many of the Brennans of counties Fermanagh and Monaghan, where the name was also anglicised as Brannan and Branny.
The ancestors of the Brennan family are thought to have arrived in Ireland in the 5th century B.C. and settled in northern Kilkenny shortly after the time of Christ.
We are all descended from Cearbhall (pronounced Carroll), the most famous king of Ossory. Through various political machinations, he ended up as king of the Vikings in Ireland in 873 A.D. Cearbhall's son, Braonan, founded our family in Idough. Not much is known about him, so it is not clear why his descendants decided to adopt his name as the family's surname.