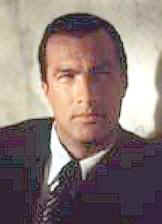 Despite the fact that in the last few years, no one has really seen or heard much from the well-bred, eccentric and elusive Alexander Marriott since his scandalous, short-lived, mid-life crisis wedding to Sarysse O'Riordan, and even more notorious quickie divorce following his embarrassment by her adulterous public antics, those in the know in Washington's World of Darkness dare not dismiss him as an irrelevant player in the grand scheme of things. Never assume Alex's hand is completely out of anything.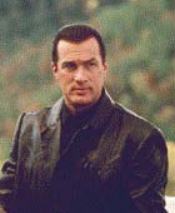 A perennial figure in the ranks of the rich and infamous of DC, the supposedly Mediterranean-born Marriott's past is shrouded in mystery, personal details as carefully guarded as Howard Hughes, Shel Silverstein, or Greta Garbo. Perhaps more so. Few know much, and those in the know are as silent and subtle as he is about his personal life.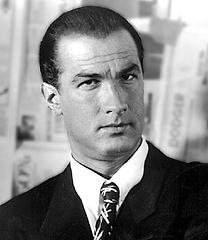 One of a large family of Mormon hospitality executives made wealthy and a household name by the family trade, he was, at one point, the driving force behind the fast-paced 11th Hour Lounge club in Northwest, DC, taking over ownership after the former owner, half-brother, Morgan Thunderheart, was brutally murdered just blocks away. The club was firebombed several years ago, though the attacker was never identified. Outside investors bought the Embassy Row property and rebuilt it, where it now houses a private business.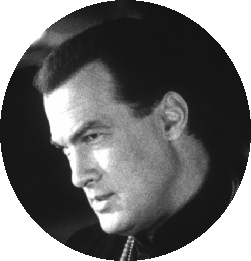 Some sources say he still owns a stake of that property, but he seems to have vanished into obscurity right before another family member perished in the destruction of the prominent club. Linked to a host of well-known bachelorettes, including the irascible Katherine "Kitty" Whittier, Marriott has dropped out of sight since his failed marriage, though who only knows what puppet strings in Washington still trace back to his hand...